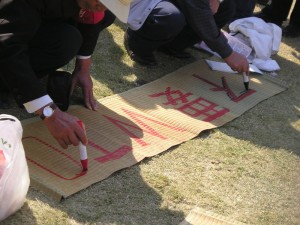 One day workshop
How can I use writing to change myself, my community, my world?
As the rapidly changing conditions of our  twenty-first century world demand an immediate response, this workshop shows how can we use writing as a tool for motivating and inspiring positive personal and collective change.
We don't all have to be famous writers to get our message across. We can write for our local school newsletter, local paper, a blog or letters to people in our neighbourhood. We can journal daily, setting goals for simple actions that energise our writing and our lives. We can write stories, scripts, novels, memoirs and nonfiction with a powerful inspirational message.
In this workshop, find out where to start, how to finish and  where to place your writing for greatest effect.
Writing for Change takes place throughout the year. Contact Jan to find out the next available date.
Which books changed your life? Any of these?